For Community Partners
---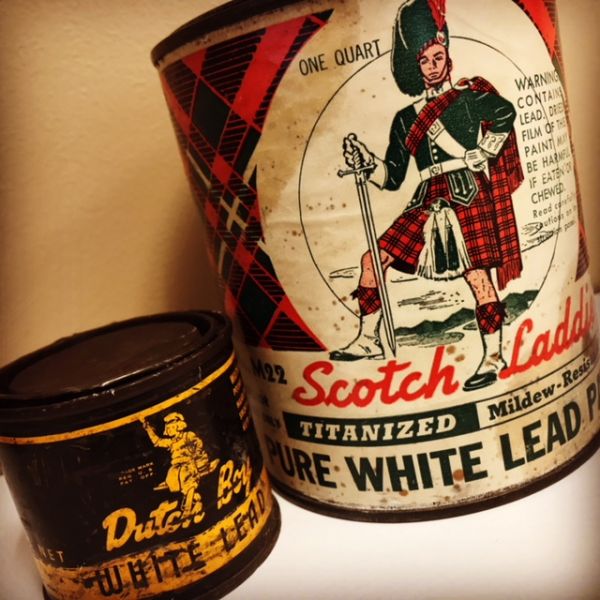 Lead Poisoning Rate Rises for Second Year in a Row in Kent County
After a decade of decline, the number of lead-poisoned children in Kent County has risen for the second year in a row. Recent data released by the Michigan Department of Health and Human Services (DHHS) shows a 40 percent increase in lead-poisoned children in the 49507 zip code during the past two years.
According to the data, 617 Kent County children had elevated blood-lead levels in 2016 – the most recent year for which data is available. Read more here.
---
Kent County Community Leaders to Reconvene to Address Lead Exposure January 23, 2017
The Healthy Homes Coalition will be reconvening community leaders to further discuss strategies to address childhood lead exposure in Kent County on Monday, January 23 from 3:00 - 5:00pm. The meeting location is yet to be determined. Watch this page for additional details, or let us know you plan to attend by emailing info@healthyhomescoalition.org.
---
Kent County Community Leaders Come Together to End Childhood Lead Exposure.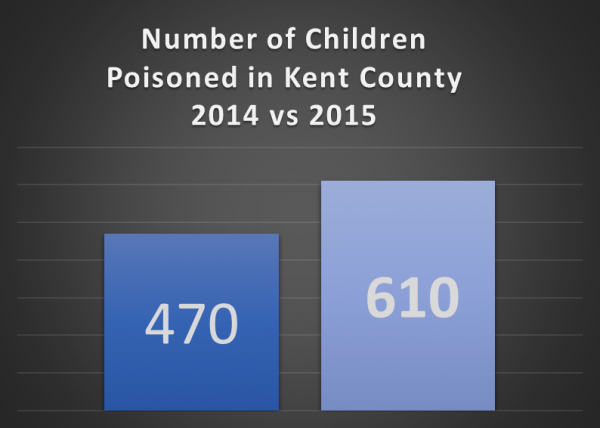 On November 14, 2016, Healthy Homes Coalition hosted more than 40 leaders from different sectors to learn and discuss potential solutions to childhood lead exposure.
A number of promising solutions to eliminate lead exposure emerged from the responses of attendees at the meeting. A major theme is to shift the focus from testing children to testing environments to identify sources of lead. Many supported the recommendation to universally test children for elevated blood lead levels and to make lead testing free to the patient. Read the meeting minutes here.
---
Michigan Releases Roadmap to Eliminating Lead Poisoning.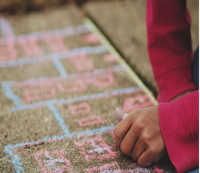 Governor Snyder appointed the Childhood Lead Prevention and Exposure Board in July to create policy recommendations to end childhood lead poisoning in Michigan. From Kent County, Grand Rapids Mayor Rosalynn Bliss and Healthy Homes Executive Director Paul Haan served on the Board that developed the report. Access the report here.
---
$28 Million to Fight Lead Poisoning in Michigan, including Kent County.
Governor Snyder announced on November 14 that the State of Michigan has received a Medicaid waiver to use $24 million in CHIP funds each year for the next five years to eliminate lead hazards in homes of lead poisoned Medicaid eligible children. Read more about this tremendous resource here.